Beef Stir Fry with Mushrooms, Tomatoes, Bell Peppers and Onions
I posted a recipe a while back for another version of Beef Stir Fry (with mushrooms, onions, broccoli, eggplant and bean sprouts).  Here is another version — this time I added mushrooms (we LOVE mushrooms in our house), bell peppers, onions and diced grape tomatoes.
I didn't make this version spicy because one of my daughters doesn't like to eat spicy food.  However, if you like pika (hot) foods, by all means, add your favorite hot pepper to this–even dried pepper flakes are good in this.
Give my recipe a try.  I think you'll like it.   🙂
Beef Stir Fry
Ingredients:
2 pounds thinly sliced beef
1 cup diced cherry or grape tomatoes
1 medium onion, sliced
1 package fresh mushrooms, sliced
1 green bell pepper, sliced
2 tablespoons minced garlic
2 tablespoons Dashida beef flavored seasoning
1/2 teaspoon black pepper
1 cup water
2 tablespoons corn starch
1/4 cup soy sauce
Hot pepper flakes, optional
Directions:
1.  In a large frying pan, place the beef, tomatoes, onions, mushrooms, bell pepper, garlic, and seasonings.  Cook over high heat until the beef is cooked.
2.  Mix together the water, cornstarch and soy sauce.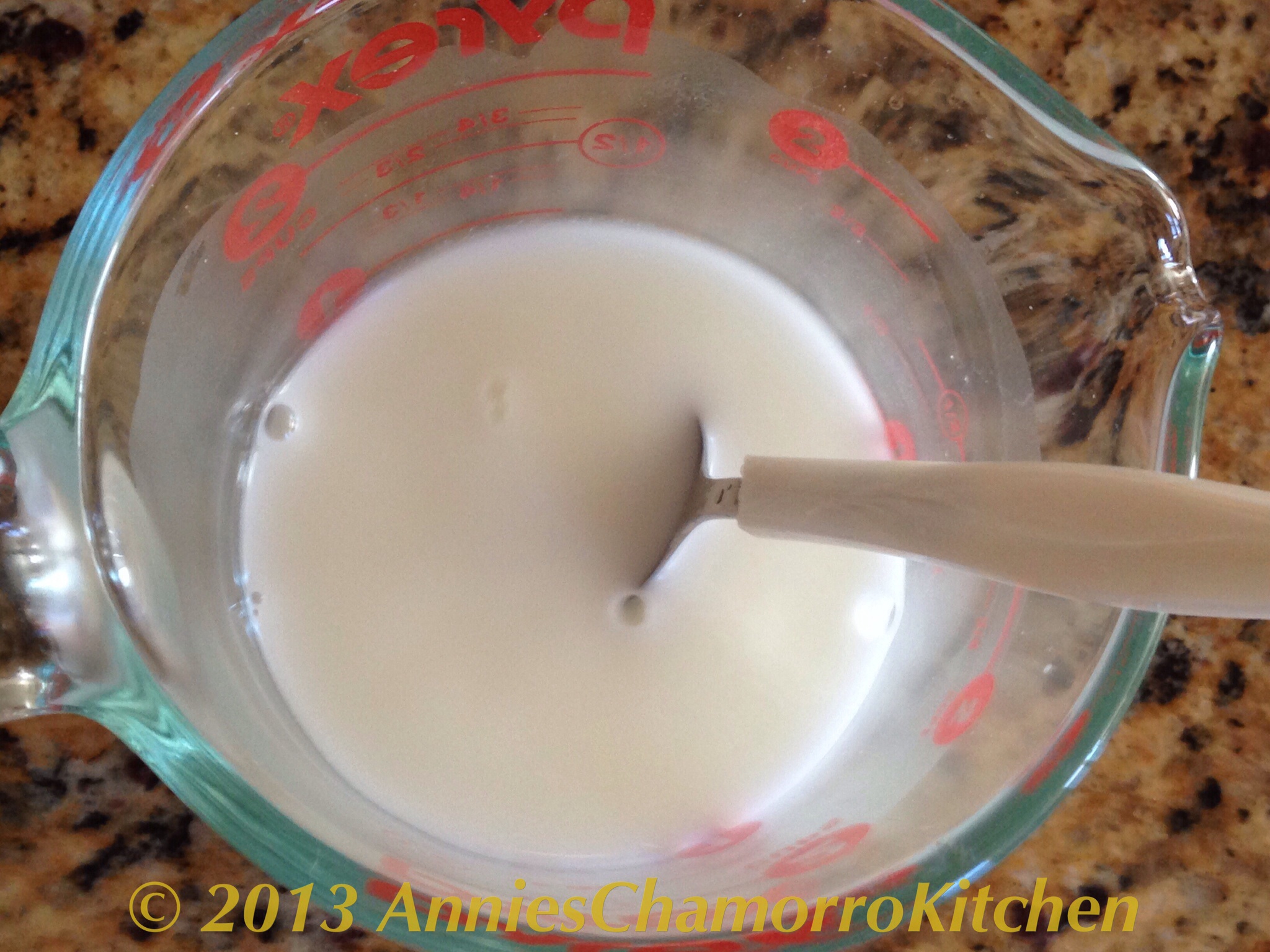 3.  Pour the cornstarch mixture into the frying pan; bring to a boil.  It is only when the liquid comes to a boil that the cornstarch will start to thicken.  Stir frequently, cooking until the sauce thickens.
4.  Remove from the heat and serve over hot white rice.  ENJOY!